Levi Strauss & Co. is a well-established global business. We operate in 110 countries, and approximately half of our net revenues come from outside the United States.
Our success in creating truly global distribution of our products is largely due to our track record of responsible business practices. In addition, LS&Co.'s commitment to local communities has helped build a brand that people love and trust.
As we continue to expand internationally, our goal is to operate in accordance with our values wherever we source our materials or manufacture and sell our clothes. We are excited about the global possibilities for LS&Co. Our presence in the United States, Canada, Western Europe and Japan is well established. In the years ahead, our goal is to expand our brands in India, China, Russia, Brazil and other emerging markets.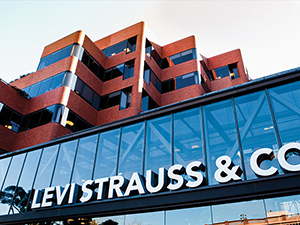 AMERICAS
Operating from our San Francisco headquarters, Levi Strauss Americas includes four distinct businesses: Levi Strauss U.S., Levi Strauss Canada, Levi Strauss Mexico and Levi Strauss Latin America.
Our products are manufactured, distributed and sold through the Americas region.
Levi Strauss & Co. Corporate and Americas Headquarters
1155 Battery Street
San Francisco, CA 94111
U.S.A.
Tel: (415) 501-6000
Fax: (415) 501-7112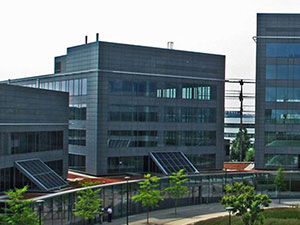 EUROPE
Our European headquarters are in Brussels. Across the region, we gave nine sales offices, six distribution centers and three production facilities.
Our Levi's® and Dockers® brand products are marketed and sold throughout the region.
Levi Strauss Europe
Airport Plaza
Rio Building
Leonardo Da Vincilaan 19
1831 Diegem
Belgium
Tel: (32-2) 641-6011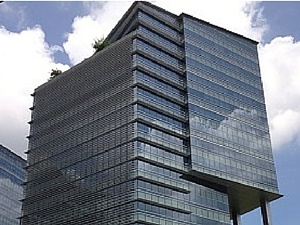 ASIA, MIDDLE EAST & AFRICA

Our Asia, Middle East & Africa Division was established in 1995 with headquarters in Singapore. This division includes subsidiary businesses, licensees and distributors. Our fact sheet contains more facts and figures about this region.
For detailed information in Japanese about Levi Strauss Japan K.K., please visit the Levi Strauss Japan investor relations site.
Levi Strauss & Co. Asia Pacific Division Headquarters
11 North Buona Vista Drive
#14-08 Metropolis Tower 2
Singapore 138589
Tel: (65) 6735-9303